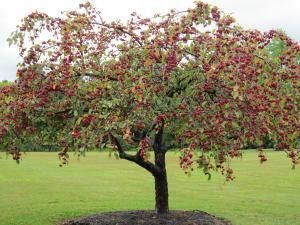 Antiphon (mantra) repeat quietly:
My eyes watch through the night, always thankful for your presence.
Psalm 68 (part I)
Let God arise;
let all foes be scattered;
let those who hate God flee.
As smoke disappears, so will they.
Like wax that melts before the fire,
so the wicked shall perish.
But the just shall rejoice
at the presence of God;
they shall exult and dance for joy.
Sing to God; make music.
Rejoice in God; chant praise.
Guardian of the orphan,
defender of the widowed,
such is God, who gives the lonely a home.
God leads prisoners forth into freedom
but leaves rebels in a parched land.
When you went forth, O God,
ahead of your people,
when you marched across the desert,
the earth trembled.
The heavens melted at your presence.
You poured down a generous rain.
When your people were starving
you gave them new life.
It was there that they found a home,
prepared in your goodness for the poor.
God gives the word
to the bearers of good tidings:
"The Eternal One has defeated a vast army;
rulers are in flight,
while you were at rest among the sheepfolds."
Those at home divide the spoil.
They are covered with silver
as the wings of a dove.
Its feathers brilliant with shining gold,
and jewels like snow on the mountain.
You mountains of Bashan
are mighty and high-ridged.
Why do you look with envy at the mountain
where God has chosen to dwell?
God has come from Sinai to Mount Zion.
It is there that the Eternal One shall live.
Pray the Prayer of Jesus (Our Father)
Translation © 1998 Benedictine Sisters of Erie, Inc.