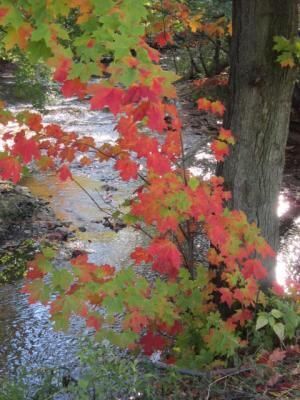 Saint Therese of Lisieux
Antiphon (mantra) repeat quietly:
Happy are those who follow God's law; to the just, salvation shall be shown.
Psalm 119 (Aleph)
Happy are they whose life is blameless,
who follow you, O God.
Happy are they
who seek you with all their hearts.
Never doing evil,
they walk in your ways.
You have given us your precepts,
to be obeyed with care.
May I be constant in obeying your statutes.
Then I shall not be put to shame
as I keep your commands.
I will thank you with all my heart
as I learn your decrees.
I will faithfully observe your law;
may I never be abandoned.
Pray the Prayer of Jesus (Our Father)
Translation © 1998 Benedictine Sisters of Erie, Inc.