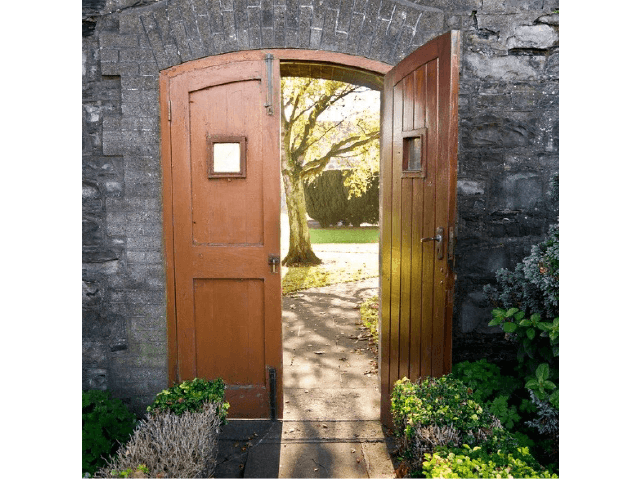 The Benedictine Sisters are offering two reflective, interactive times of Advent Lectio that will invite participants to consider new doors that might be waiting to be opened. Sisters Ann Muczynski, Colleen Leathley, and Anne McCarthy will facilitate the session that will include spiritual inspiration, prayer, reflection and sharing. The same session will be offered twice at the monastery, 6101 E Lake Road, Erie
• Wednesday, December 13, 2023, 7:00 - 8:30 p.m.
• Saturday, December 16, 2023, at 3:00 - 4:30 p.m.
Registration is required, and donations are welcome. For more information and to register, email [email protected] or phone (814) 899-0614, ext 2403. Download a flier.